Conditions
Hip Conditions
Replacement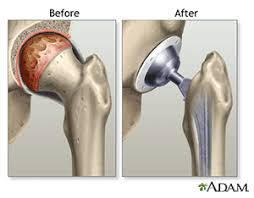 The hip is shaped like a ball-and-socket. The socket is called the acetabulum, and the ball is the femoral head, located at the top of the femur (leg bone). A hip labral tear is an injury to the labrum, the soft tissue that covers the acetabulum.
More Info >
Hip labral tear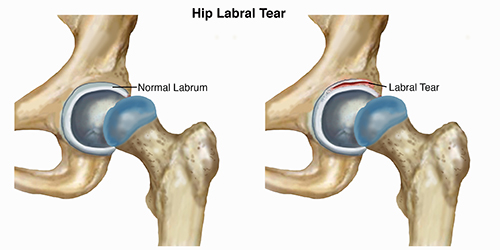 A Total hip arthroplasty involves the replacement of the acetabular cup, femoral head, and femoral stem. The goal of both hip and knee arthroplasty is to eliminate pain, restore joint motions, and improve a client's functional status and quality of life. A hip arthroplasty can help treat diseases such as degenerative disease (osteoarthritis, rheumatoid arthritis).
More Info >
Hip femoral acetabular impingement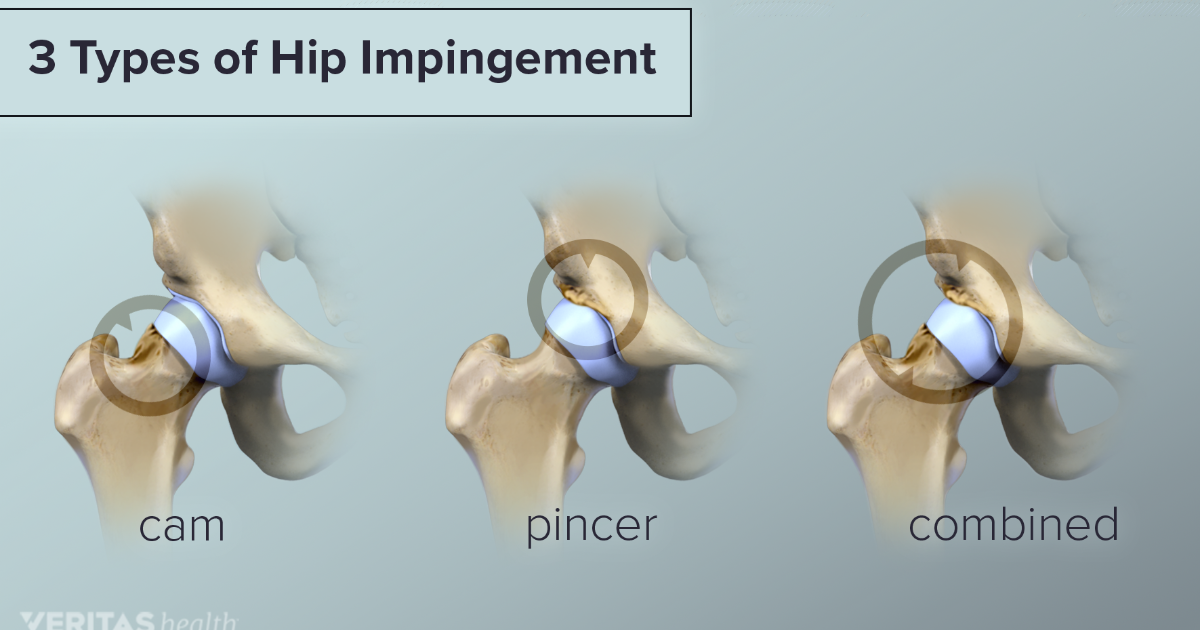 Femoroacetabular impingement (FAI) is a condition in which extra bone grows along one or both of the bones that form the hip joint giving the bones an irregular shape. Because they do not fit together perfectly, the bones rub against each other during movement.
More Info >
Trochanteric bursitis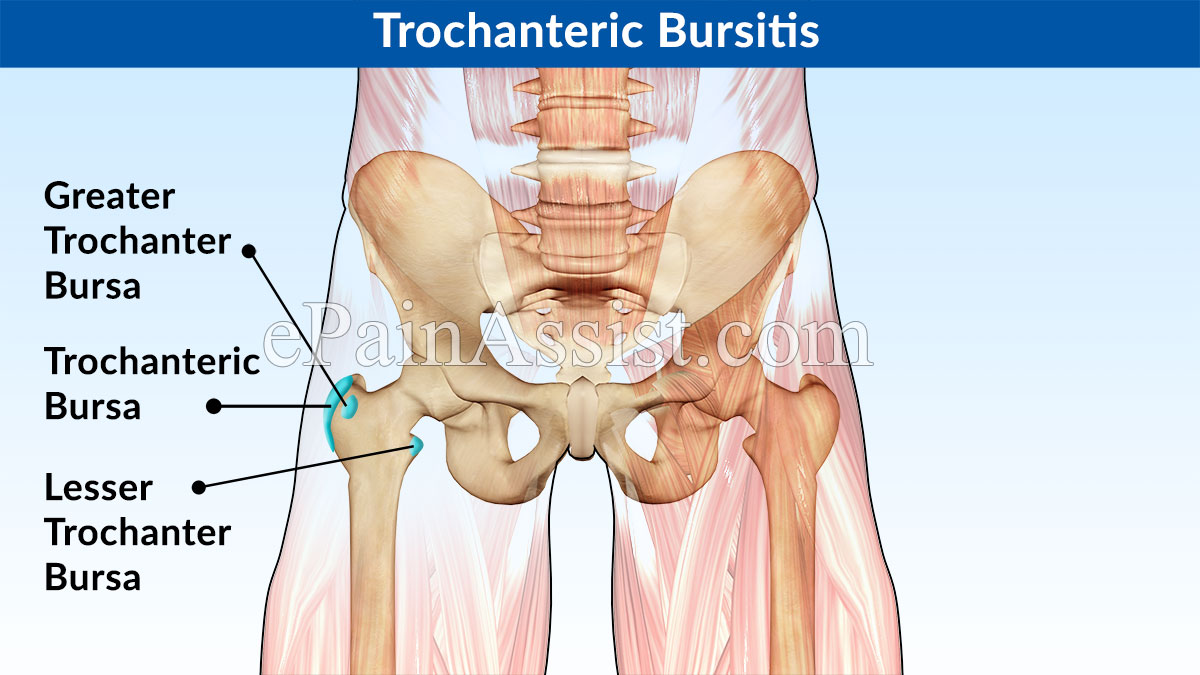 Bursitis is an inflammation of the small sacs of fluid (bursae) that cushion and lubricate the areas between tendons and bones. The trochanteric bursa is a large sac separating the greater trochanter of the hip and the muscles and tendons of the thighs and buttocks.
More Info >
Osteoarthritis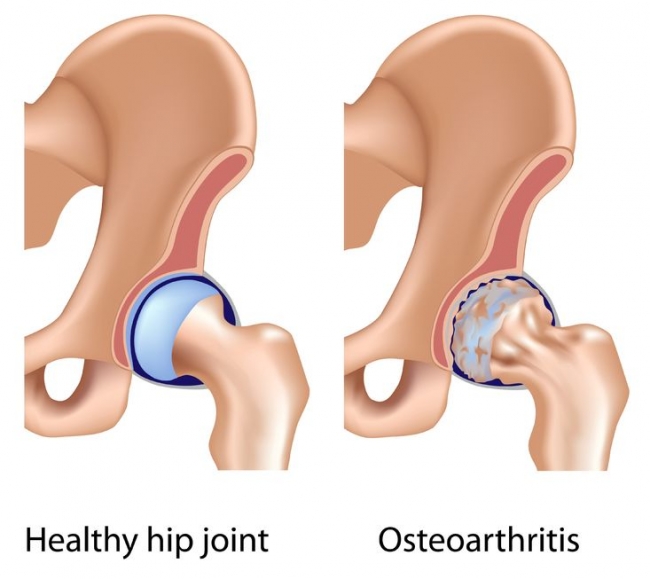 Osteoarthritis (OA) is the most common form of arthritis. Some people call it degenerative joint disease or "wear and tear" arthritis. It occurs most frequently in the hands, hips, and knees. the cartilage within a joint begins to break down and the underlying bone begins to change.
More Info >